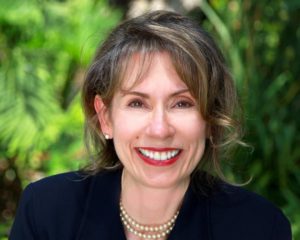 Verena Somer, Principal Consultant, is a veteran of the service industry and the leading designer and proponent of the "Culture of Service" movement.
She has 25 years experience working with Corporate and Small Business clients, and is skilled at customizing "NO-COST" strategies and tools that help you keep existing clients, get new clients, and, in general, rev up your "Word of Mouth" engine.
Verena has been continuously recognized for her achievements and regularly promoted into a wide range of positions. Her success at converting the "unhappy" customer into a super-loyal follower, got her appointed as the Director of Service for a major health care organization in one of the largest, most complex and heavily-regulated markets in the business.
Employee Team Building
Her employee training workshops train,  motivate and reward employees for providing the stellar service that can make your business outshine the competition. She is available to help any size business retain its current customers and attract new business. Contact her for more information or to book a workshop.
The Book
What Can You Do By Tuesday? Read The 11% Solution and Verena guarantees that you'll walk away with some ideas that you can implement the minute you turn the knob on your office door!